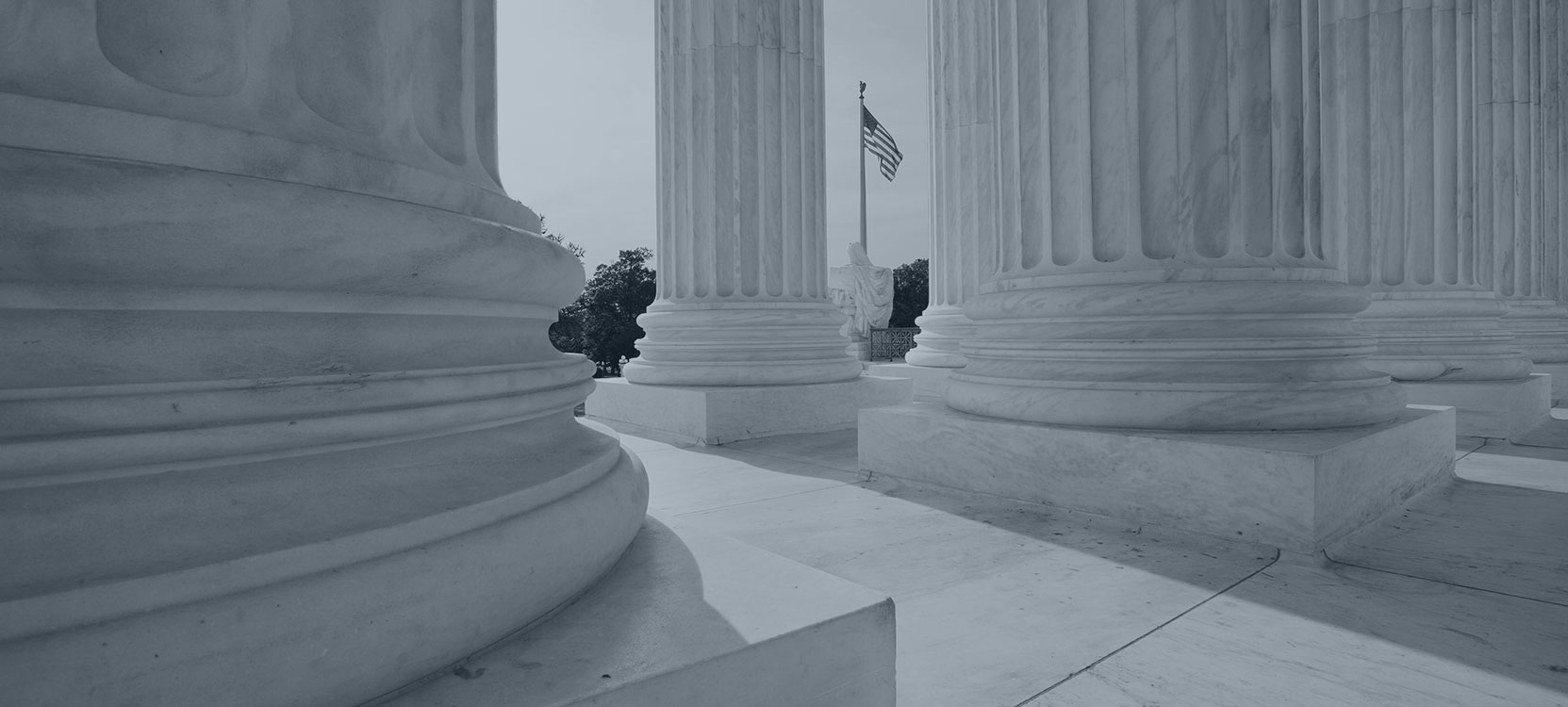 Engaging a law firm to represent your child is an important decision. A great deal is at stake, and your child is counting on you to make the right choices on their behalf.
Mayerson & Associates core practice area is securing funding for schools and services under the IDEA statute.  Our firm also has experience with residential placements, bullying, supported inclusion, assistive technology, employment, "transition" planning and services, pendency entitlements, appeals, the "turning five" process, compensatory education, and disciplinary hearings.
Our philosophy is simple: Every child is entitled to have the opportunity to learn and be educated in an appropriate and effective educational setting so that when they transition to adulthood, they can transition to something meaningful and fulfilling. For more than 23 years, Mayerson & Associates has built a solid record of success, helping families obtain and fund the highly individualized educational programs that their children require.
We work as a team to ensure that your child's legal rights are protected. Representation is highly individualized as we recognize that each child has their own unique needs. We support our client families at every step of the process and provide the respect, compassion, and thoughtful approach that you and your family need and deserve.
A client family team at Mayerson & Associates includes a primary attorney contact, a team of paralegals, our Financial Administrator and our reimbursement specialists.  Our collaborative approach is designed to ensure that every client receives the highest level of support at every stage of the process.
We work with families in a variety of contexts, including the following:
Sign Up For our Newsletter
200 WEST 41st STREET, 17th FLOOR, NEW YORK, NY 10036
© 2020 Mayerson & Associates - Attorney Advertising