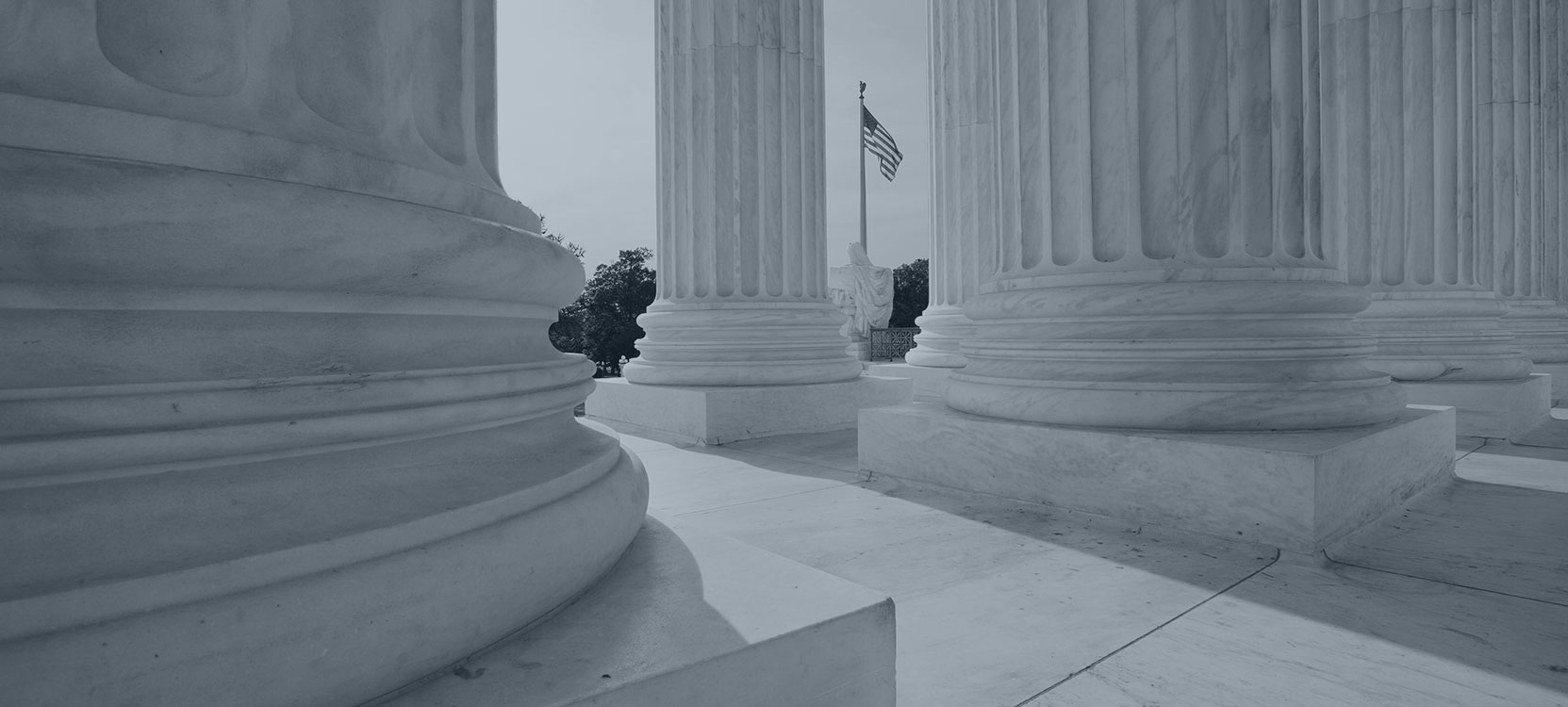 Our philosophy is simple:  "Every child is entitled to have the opportunity to learn and be educated in an appropriate and effective educational setting that allows the child to work on goals and objectives that are challenging and ambitious and that are designed to promote greater levels of independence." For more than 23 years, we have built a solid record of success, helping our families obtain and fund the highly individualized programming that their children require.
Hiring an attorney to represent your child is an essential yet stressful decision.  A great deal is at stake, and your child is counting on you to make the right choices.   We support our client families at every step of the process and provide the respect, compassion, and "out of the box" thinking that you and your family deserve.
Some families consult with our office to learn more about their child's rights and entitlements. In other instances, families will want to explore school options or work with us to identify assessments or evaluations that may be warranted.  Some families need assistance in working collaboratively with their school district to develop an appropriate IEP program.  Other families may require a specialized school.  Many of our families have children who require intensive dual programs that may involve a core school placement, coupled with layers of additional services and supports. Some students may need to transition from a day program to a quality residential placement and program.
In each and every instance, we work closely with your family to provide the strategic and creative legal representation that is needed to support a positive outcome.  Our staffing also ensures that once a settlement is reached or a case is won, the reimbursement process is immediately underway. Our collaborative approach ensures that every client receives the highest level of personal attention at every stage of the process.
Sign Up For our Newsletter
200 WEST 41st STREET, 17th FLOOR, NEW YORK, NY 10036
© 2020 Mayerson & Associates - Attorney Advertising