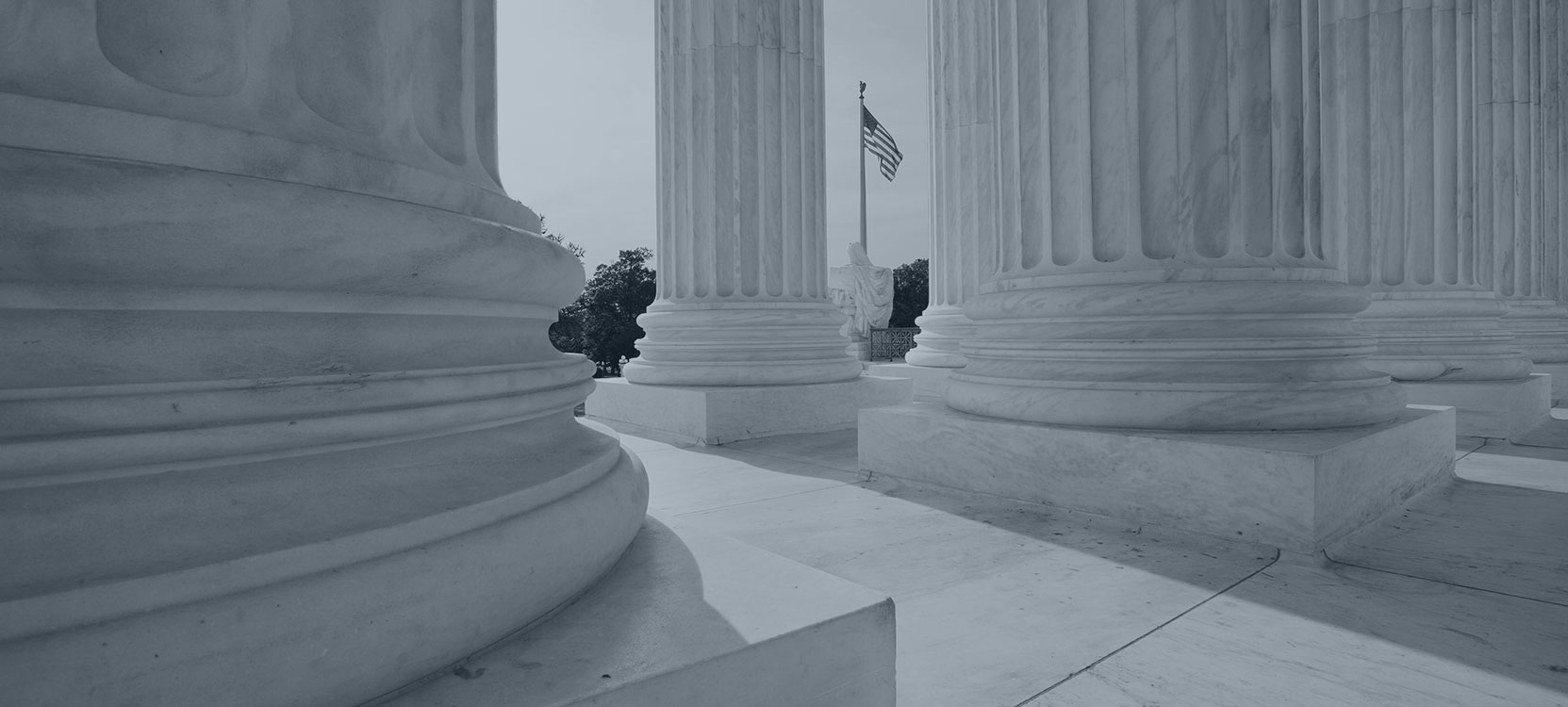 Mayerson & Associates is the first civil rights law firm in the nation dedicated to representing individuals with autism and other developmental disabilities. Founded in 2000 by Gary Mayerson, an attorney and parent who saw firsthand the need for affected families to have the benefit of high-quality legal representation, Mayerson & Associates has represented more than 1,200 families in over 30 states. The firm works with families in a variety of contexts. To see our principal practice areas, click here.
Our highly individualized approach to every matter, coupled with our track record and close relationship with our client families, is what makes Mayerson & Associates the premier firm that parents turn to for high stakes and high profile matters, as well as any case involving an appeal or other litigation before a federal court.
Mayerson & Associates was responsible for bringing the first autism case to reach the U.S. Supreme Court, Hamilton County Department of Education v. Deal, 546 U.S. 936 (2005) and was also involved as amicus counsel in Endrew F., the Supreme Court's unanimous 2017 decision clarifying the scope of the national FAPE standard.  The firm has also established important "bullying" precedent at the federal level.
More than 150 reported decisions at the federal level attest to our firm's excellent track record and leadership in the field. Our personal experience and professional legal expertise has proven that many matters can and should be resolved without having to proceed to a formal hearing or trial.  However, from the start, we are prepared to litigate if a satisfactory resolution is not feasible.
Sign Up For our Newsletter
200 WEST 41st STREET, 17th FLOOR, NEW YORK, NY 10036
© 2020 Mayerson & Associates - Attorney Advertising