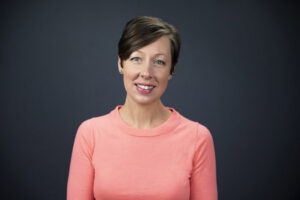 Mayerson & Associates is proud to announce that Senior Attorney Jacqueline DeVore has been named partner.
Jackie was handpicked to join the litigation team at Mayerson & Associates in 2012. Prior to that, Jackie was an Assistant District Attorney in the Bronx District Attorney's Office, prosecuting cases in its Domestic Violence and Child Abuse and Sex Crimes Bureaus. After leaving the DA's Office, Jackie litigated for the New York City Department of Education Special Education Unit. Jackie's experience working for the DOE is what inspired Jackie to want to work on behalf of families of children with special needs.
Jackie's excellent litigation skills, her client-centered approach, her knowledge of special education law, and her compassion and empathy for her clients have earned her this new position.
Congratulations Jackie!